Fife Feature Photos
FifeWeather has teamed up with Fife-based photographer Simon Swales, to bring you stunning landscape photographs of Fife and the surrounding area.
A big thanks to Simon for posting his images for us to enjoy! You can view more of Simon's images on his new website, simonswalesphotography.co.uk and on his flickr Photostream. If you are on twitter, you can follow Simon too.
Click on the photos for larger versions.
Into The Valley
Details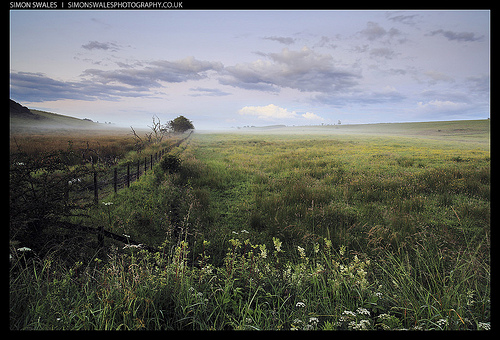 Got this on the way home last night. No rain where I had been but I had been watching it fall during the hour leading to sunset. First evidence of it was the hill road through the Cleish Hills where it was already starting to burn off the road surface. When I reached the Valley of Balmule (as it is named on the OS Map - not glen or strath) the mist was rising everywhere. Had the camera still attached to the tripod on the back seat so I stopped at the roadside in the gloaming light (10:30pm). The field is covered in buttercups.
Simon Swales
Telegraph Road
Details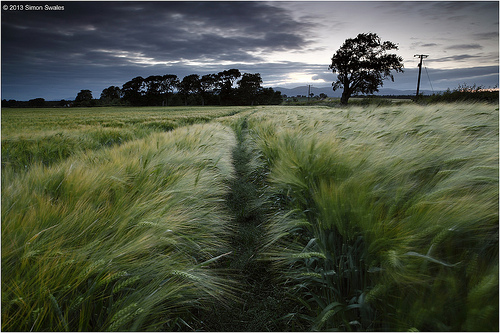 Returned to one of my local fields on Monday night, the one above Culross, to see the changes since I last visited nearly 3 weeks ago. The barley has grown and changed colour again. Got this about 30 minutes after sunset in the gloaming light. A blend of two exposures using a layer mask in Photoshop with a Lee 0.9 Hard Grad filter to add some defenition to the sky.
Simon Swales
WeatherCam Previews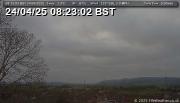 Aberdour: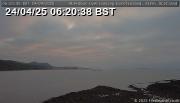 Anstruther: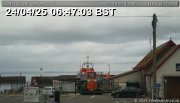 Forth View: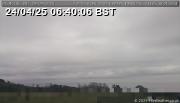 St Andrews: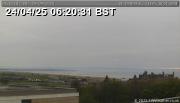 Upper Largo:
St Andrews SkyCam: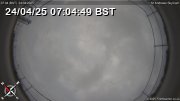 Fife Weather Warnings
There are currently no Met Office weather warnings issued for Fife.