Fife Feature Photos
FifeWeather has teamed up with Fife-based photographer Simon Swales, to bring you stunning landscape photographs of Fife and the surrounding area.
A big thanks to Simon for posting his images for us to enjoy! You can view more of Simon's images on his new website, simonswalesphotography.co.uk and on his flickr Photostream. If you are on twitter, you can follow Simon too.
Click on the photos for larger versions.
Point of Impact
Details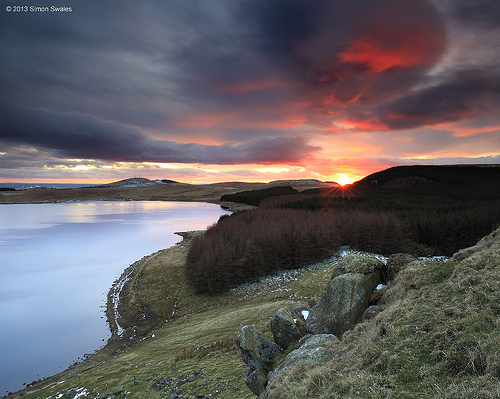 Quite and incredible sky for sunset at Loch Glow on the Fife/Perthshire boundary. Big black clouds everywhere but then for a very brief interval before it set, the sun got below the blackest clouds and shone like a big yellow/orange ball. Had to squint it was so strong. More on my Blog.
Simon Swales
A Saucerful of Seafield
Details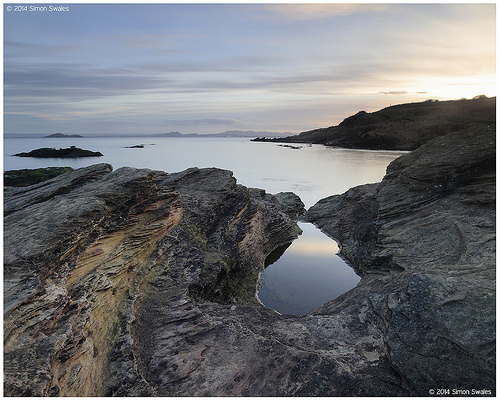 Another one from Sunday, this time from an afternoon walk along the Fife Coastal Path at Seafield, Kirkcaldy. This was the best of the light, about 30 minutes before sunset. 3 frames taken in portrait format using a 21mm lens, stitched and cropped in Photoshop.
Simon Swales
The Rudder
Details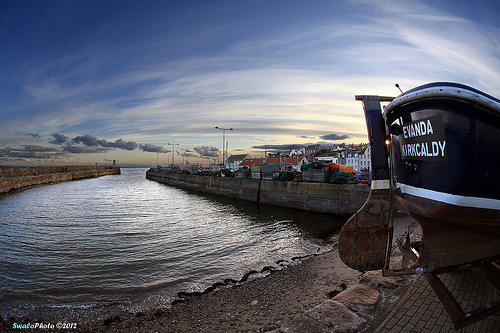 On the Evanda of Kirkcaldy at The Gyles, Pittenweem. Set up about a foot away from Evanda and took this with a 180º FoV fish-eye lens.

Lots more of Pittenweem here.
Simon Swales
XII XII XII
Details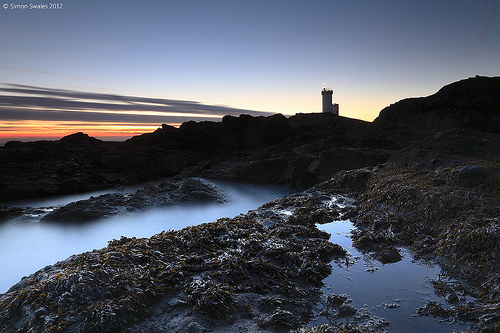 The Lighthouse at Elie Ness in the gloaming light.
The rocks all around Elie Ness are completely black in colour and have a texture like coarse grit, as many who have visited will know. To the east of the Light rock pools are in abundance when the tide is out. Noticing that for some reason there was a pool a fair bit above the level of the sea still being fed by the retreating tide I stopped to watch. Every so often a large sea swell was being channelled through a narrow gap in the rocks, surging rapidly up and around this pool before draining back out again. Tried a few different angles before settling on this one. Taken 50 minutes after sunset as the gloaming light was fading.
Simon Swales
Glow Torch
Details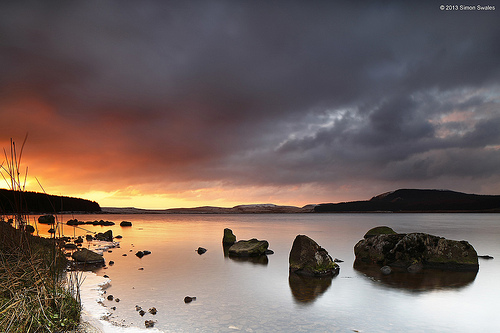 One from just over a year ago when we were in the middle of a proper winter. This is Loch Glow in the Cleish Hills. The loch at the outflow section was a sheet of ice. I walked along the frozen shoreline to the rocks. The lighting at sunset was magic for about 5 minutes before it faded to blue/grey and then the snow came. Mad dash along the forest road to return to my car to get down the single track hill road before it got covered in snow. It's not gritted and was already icy in places.
Simon Swales
Island Lass
Details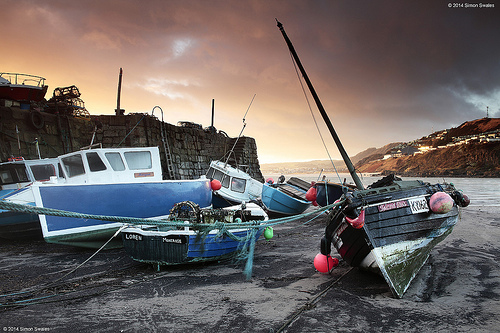 Pettycur harbour, Fife. A solitary stone pier lined with a ramshackle of fisherman's sheds with one selling fresh crab. I sat in the car watching the rain lash down with my weather apps saying it was cloudy/sunny. Once the rain cleared I headed down the beach to the boats huddled together at the far end of the pier. Then the sun shined and lit the clouds perfectly.
Simon Swales
WeatherCam Previews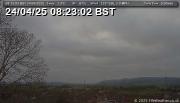 Aberdour: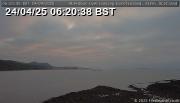 Anstruther: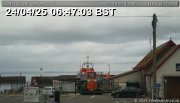 Forth View: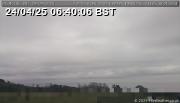 St Andrews: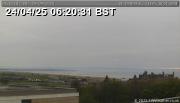 Upper Largo:
St Andrews SkyCam: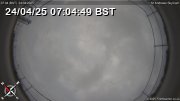 Fife Weather Warnings
There are currently no Met Office weather warnings issued for Fife.