Fife Feature Photos
FifeWeather has teamed up with Fife-based photographer Simon Swales, to bring you stunning landscape photographs of Fife and the surrounding area.
A big thanks to Simon for posting his images for us to enjoy! You can view more of Simon's images on his new website, simonswalesphotography.co.uk and on his flickr Photostream. If you are on twitter, you can follow Simon too.
Click on the photos for larger versions.
Benarty
Details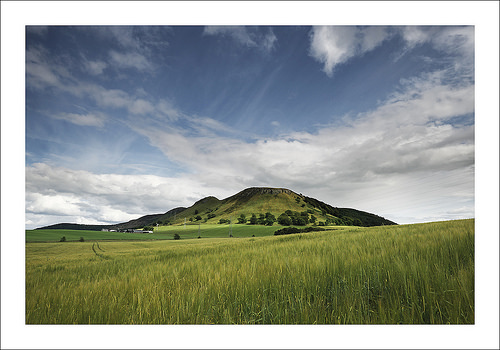 Taken on July 29, 2015
Eastwards towards Benarty Hill on the Fife/Perthshire border. Was a good sky yesterday afternoon so did a mini-tour of the old county of Kinross-shire and came back with more keepers than I was expecting. This was the first stop, just off the M90 motorway.
Simon Swales
The Pool
Details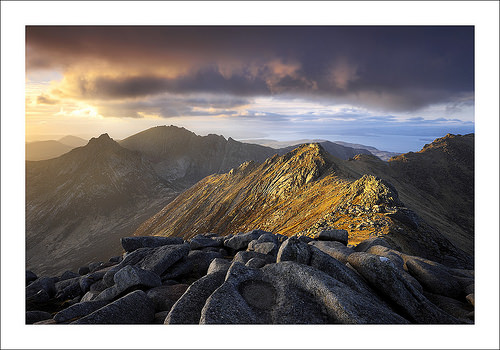 Taken on April 19, 2015
THE POOL - Outdoor Photography; Natural Light Challenge - Winning Image

Outdoor Photography Issue 194 August 2015 Winning Image for their "If you only do one thing this month...photographic challenge".

On the summit of Goatfell, Isle of Arran. With sunset approaching North Goatfell is lit by the sun. Came across this tiny pool whilst exploring the summit earlier in the evening.

Read my "Behind the Shot" blog which I was invited to write by WEX Photographic for their #WexMondays competition on Twitter.
Simon Swales
Note from editor: We know this week's image is not from Fife, but it was such a beautiful photograph from Simon, we thought a brief departure from Fife's borders could be forgiven. :)
Nights Of Thunder
Details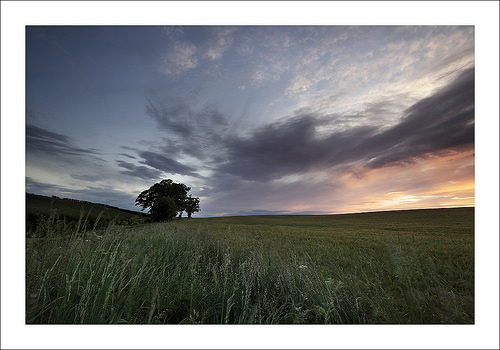 Taken on July 3, 2015
Sunset last night in western Fife before the thunder storms started in the early hours. Used one of the Fuji X prime lenses for this mini-session and focused manually. Went for the Fuji Provia film simulation pre-set when developing the RAW.
Simon Swales
The Defender
Details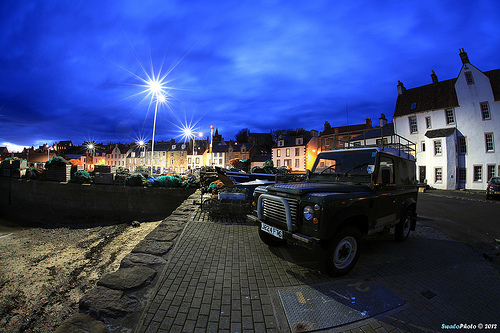 Taken on April 1, 2012
Drove out to Pittenweem and spent an hour on the pier as dusk descended. Gave the fish eye lens an airing which gives a full 180º of view and gives everything the bends. I set up about a metre behind the landie. Possibly the sharpest lens I have and I really should use it more than I do. Best viewed at the Original Size if you have time. 30 secs / f/11 / 15mm fisheye / ISO100 / no filters
Simon Swales
WeatherCam Previews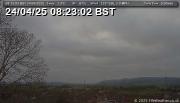 Aberdour: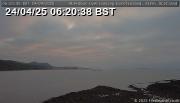 Anstruther: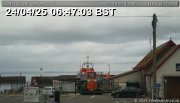 Forth View: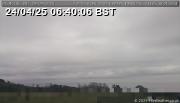 St Andrews: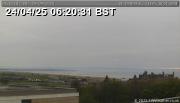 Upper Largo:
St Andrews SkyCam: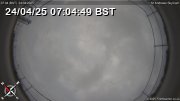 Fife Weather Warnings
There are currently no Met Office weather warnings issued for Fife.