Fife Feature Photos
FifeWeather has teamed up with Fife-based photographer Simon Swales, to bring you stunning landscape photographs of Fife and the surrounding area.
A big thanks to Simon for posting his images for us to enjoy! You can view more of Simon's images on his new website, simonswalesphotography.co.uk and on his flickr Photostream. If you are on twitter, you can follow Simon too.
Click on the photos for larger versions.
Dark Side of the Glow
Details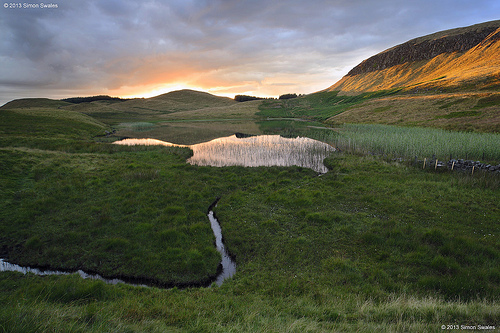 The Black Loch on the Fife / Perthshire border. The county boundary runs right through the loch which is reached on foot by walking around to the far side of Loch Glow which is in Fife. The setting sun lit up the craggy slopes of Dumglow for about 5 minutes before it sank further.
Processed the RAW file twice, once for the sky and reflections and again for everything else before blending them together using a layer mask in Photoshop.
Simon Swales
WeatherCam Previews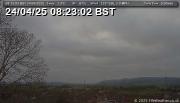 Aberdour: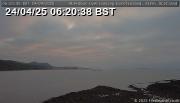 Anstruther: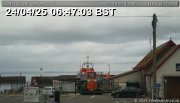 Forth View: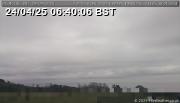 St Andrews: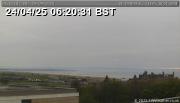 Upper Largo:
St Andrews SkyCam: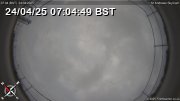 Fife Weather Warnings
There are currently no Met Office weather warnings issued for Fife.