Fife Feature Photos
FifeWeather has teamed up with Fife-based photographer Simon Swales, to bring you stunning landscape photographs of Fife and the surrounding area.
A big thanks to Simon for posting his images for us to enjoy! You can view more of Simon's images on his new website, simonswalesphotography.co.uk and on his flickr Photostream. If you are on twitter, you can follow Simon too.
Click on the photos for larger versions.
Gloaming Light Reflected
Details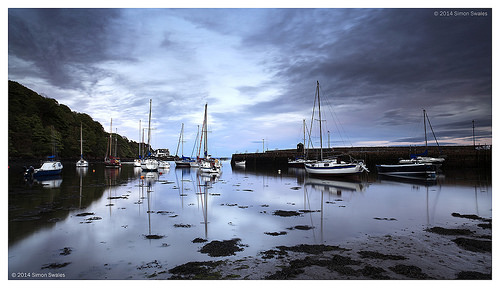 Aberdour boat club on the Firth of Forth a few minutes after sunset. The tide is coming in and is at its midpoint but as it's a neap tide it will be about 5ft lower than a spring high tide. This was taken a week ago. A Lee 0.9ND Pro Glass filter has slowed things down enough to smooth out the water.
Simon Swales
Gales At Sunset
Details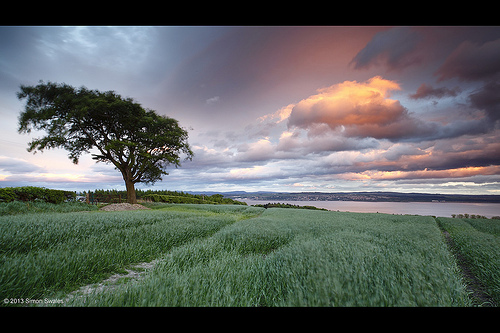 23rd May 2013. The sunset in western Fife was a bit tasty. Was blowing an absolute hoolie and was freezing too. Had to hold the tripod down to make sure everything would be sharp. Gusts must have been 30 - 40 mph. The view across the Firth of Forth from fields above Culross. More on my blog.
Simon Swales
Hole in the Wall
Details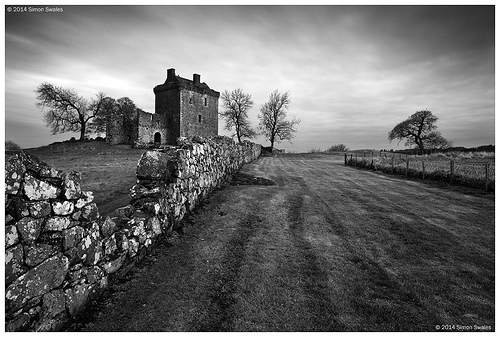 Balvaird Castle on the Fife/Perthshire border. Sunset came and went without fanfare. Hung around for a while and got this about 30 minutes after sunset as the light was really fading. Used a 2 stop ND Grad over the sky to give it a bit of definition as the light was really flat.
Simon Swales
The Forge
Details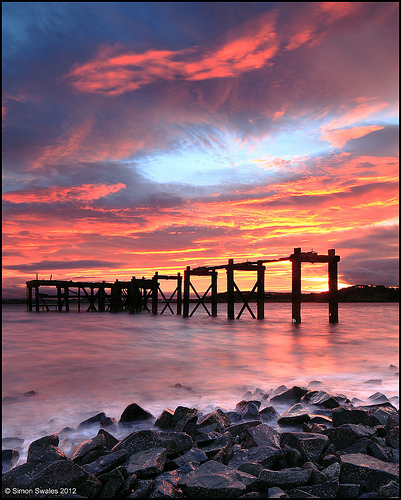 It was an incredible sunset last night. The best for a while. From about 4:15pm to 4:45pm the sky went from deep blue to deep red. This is one I got in portrait format taken about 5 minutes after sunset. More on my Blog.
Simon Swales
The Skeleton Coast
Details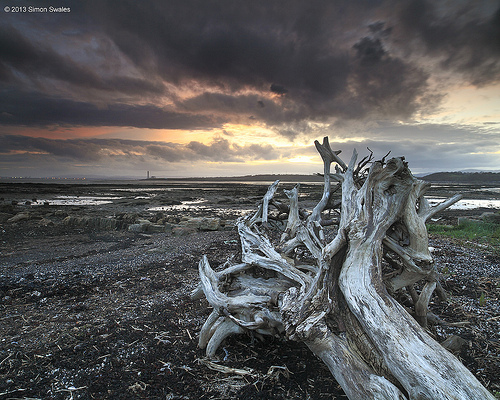 Second one from the other evening on the shore of the Firth of Forth. Once I had worked out my angles I settled on this composition to fill the fg with the driftwood and get the sunset. On the horizon is the 600ft / 182m high chimney of Longannet Power Station, the largest power station in Scotland and the 2nd largest in the UK with 4 x 600MW generators.
Simon Swales
Bottleneck
Details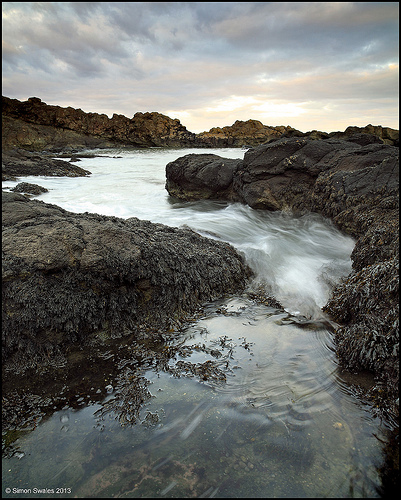 Met up with Stuart for a couple of hours this afternoon at Seafield. With about an hour to sunset it looked promising but then it clouded over and the best of the light was gone. The tide came in on a very gentle swell too so opportunities proved difficult. Noticed this narrow channel being fed by the incoming tide. The black rocks were covered in black seaweed hence the dark tones. Although it looks like its flowing downhill this is an incoming tide.
Simon Swales
WeatherCam Previews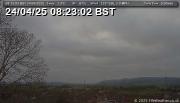 Aberdour: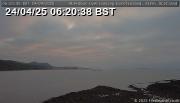 Anstruther: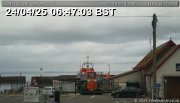 Forth View: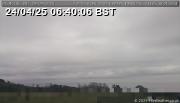 St Andrews: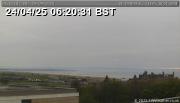 Upper Largo:
St Andrews SkyCam: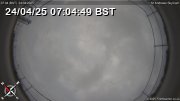 Fife Weather Warnings
There are currently no Met Office weather warnings issued for Fife.