Fife Feature Photos
FifeWeather has teamed up with Fife-based photographer Simon Swales, to bring you stunning landscape photographs of Fife and the surrounding area.
A big thanks to Simon for posting his images for us to enjoy! You can view more of Simon's images on his new website, simonswalesphotography.co.uk and on his flickr Photostream. If you are on twitter, you can follow Simon too.
Click on the photos for larger versions.
Slam
Details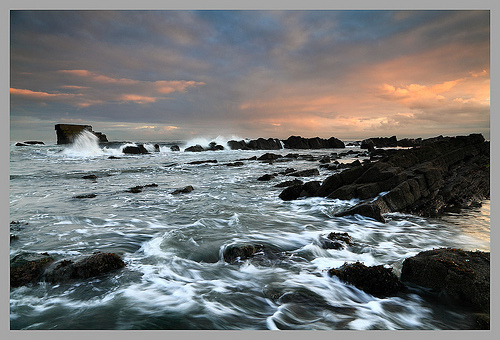 Took a slow drive out to Kirkcaldy this afternoon using B & unclassified roads in search of fresh ideas but nothing stood out. I ended up at Seafield just in time for some decent pre-sunset light. The tide was coming in on a big swell and the waves were crashing into the rocks furthest out from the shore. Soon after taking this the light was gone to be replaced by grey murk. The crashing waves were even better about half an hour later. 0.9 Hard Grad over the sky. Explored 18/12/12 .....# 81
Simon Swales
Balvaird Castle
Details
Commended: Scottish Landscape Photographer of the Year 2014 Awards.
This was uploaded on 10th June 2014 which is why it already has a shed load of views/etc.
On Friday (16/1) It was Commended in the inaugural SLPOTY Awards.
Brian Kerr, one of my Flickr contacts won the Landscape category with his image of Threave Castle.
Ron Goodwin, another contact, got Commended in the seascape category too.
Craig Aitchison won the inaugural title of Scottish Landscape Photographer of the Year 2014. Click on the links to see the images.
Simon Swales
Red Magic
Details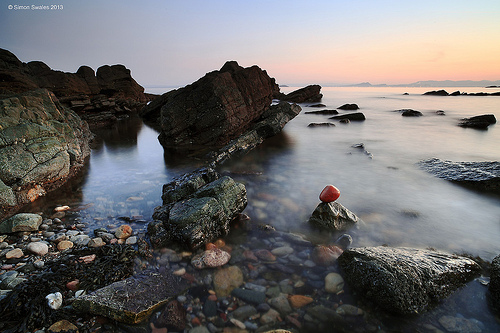 Just managed to reach Seafield for tonights sunset. Didn't arrive until 5pm which was a bit late to have a look around so I made my way to an area I know well. This was taken about 15 minutes after sunset in the gloaming light. Gotta love the red bricks ground down by the tides :-)
Simon Swales
Glimmer
Details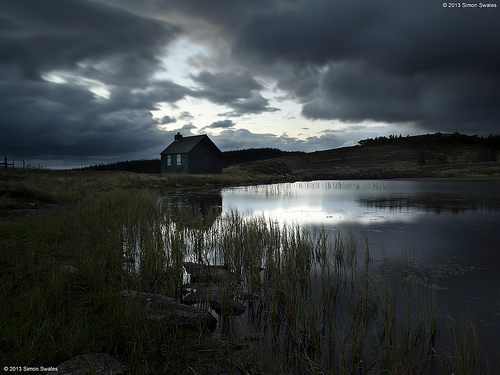 The final shot from last nights road trip with Stuart. Taken about 40 minutes after sunset. There was a gap in the clouds spilling light onto the innominate lochan high up on the hill road between Loch Tay and Glen Quaich. Quite a saturnine atmosphere created by the dark clouds.
Simon Swales
Note From Editor: This will be 2014's final Photo Of The Week and Simon will return with new weekly photos early in the new year. This photograph was my choice from Simon's extensive gallery and albeit not from Fife, I loved the moody lighting and the unmistakably Scottish feel to this image. Kudos to Simon on another stunning image and a massive thank you to him for providing 52 stunning images throughout 2014. Don't forget you can view and purchase Simon's prints through his own website www.simonswalesphotography.co.uk.
WeatherCam Previews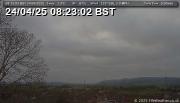 Aberdour: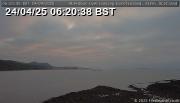 Anstruther: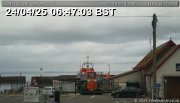 Forth View: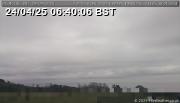 St Andrews: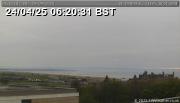 Upper Largo:
St Andrews SkyCam: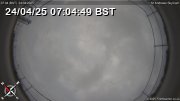 Fife Weather Warnings
There are currently no Met Office weather warnings issued for Fife.