Fife Feature Photos
FifeWeather has teamed up with Fife-based photographer Simon Swales, to bring you stunning landscape photographs of Fife and the surrounding area.
A big thanks to Simon for posting his images for us to enjoy! You can view more of Simon's images on his new website, simonswalesphotography.co.uk and on his flickr Photostream. If you are on twitter, you can follow Simon too.
Click on the photos for larger versions.
Sunshine on Crail
Details

September 2012. Stopping at Crail for the first time in perhaps a year, the harbour wasn't looking promising for photography as it was extremely overcast with dark clouds. Parked myself on a bench. Had this composition in mind but it needed the sun to break through the cloud. Someone must have heard me because for 5 minutes it was lit up by the low sun which bathed the harbour with intense light. Stitched this from 4 shots taken in landscape format, handheld.
Simon Swales
Someone Was Here
Details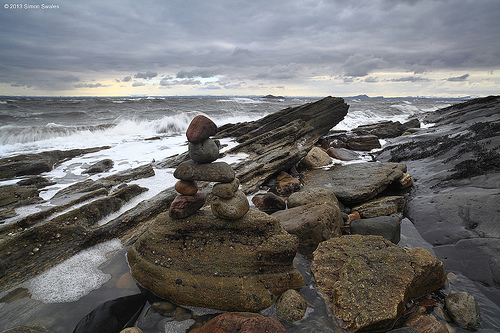 Seafield, Kirkcaldy on wild Thursday afternoon in March. Arrived with about an hour to go before low tide (due at 4pm) to see the waves rolling in and a bit of colour in the sky so stayed for about 2 hours. Was absolutely baltic but you tend to forget the cold when you absorb yourself in rocks and waves and cleaning filters and watching for rogue waves. More on my blog.
Simon Swales
Stands On Shifting Sands
Details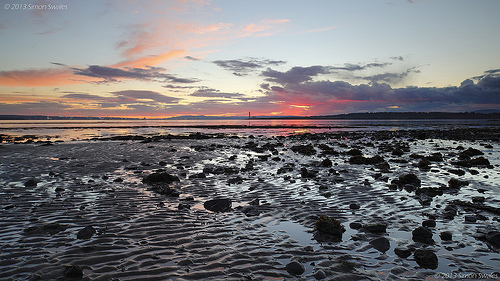 Torry Bay from Crombie Point, Fife.
I headed to Crombie Point on Monday night to see the sunset. The black clouds over to the west were lit up by the setting sun. The outgoing tide drains Torry Bay very quickly exposing extensive mud flats which were silhouetted against the sky.
Simon Swales
Anstruther Gloaming
Details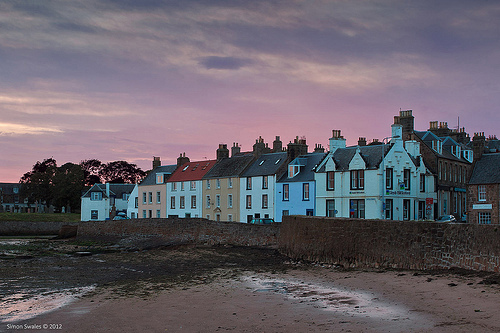 We walked from Ruby Bay, Elie to St Monans and back, along the coastal path this afternoon. Then down to Anstruther for a fish supper. The fish supper had to wait in the end. The sky over Castle Street had a magenta glow which lasted only 5 minutes before it faded. Abandoned waiting for the supper so I could grab this.
Simon Swales
Clearances
Details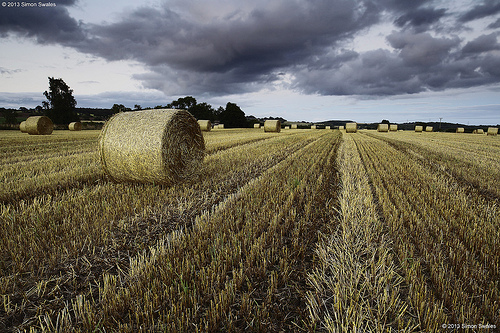 The two local fields that I have been visiting on a regular basis over the last 3 months are now just stubble. They have been harvested, baled and cleared whilst I was elsewhere. I found another field on Friday night so decided to get the obligatory hay bale shot whilst they were still lying. Busy time for farmers at the moment with plenty of crops being harvested around Cairneyhill. Last year it was well into September before this was happening. This was taken 15 minutes after sunset.
Simon Swales
Buoy Racers
Details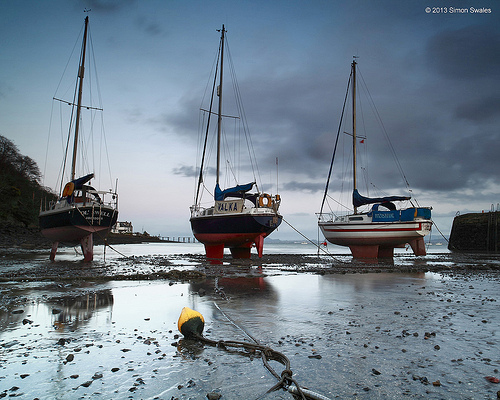 Aberdour Boat Club harbour. The tide was retreating rapidly when I arrived and it more or less drained the harbour as it was a Spring low tide. I was quite a distance from the rear of the harbour when I took this, with the majority of small craft being behind me. Taken 15 minutes after sunset in the gloaming light.
Simon Swales
WeatherCam Previews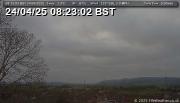 Aberdour: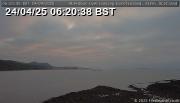 Anstruther: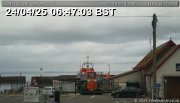 Forth View: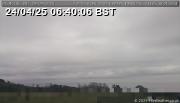 St Andrews: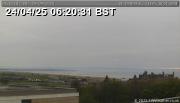 Upper Largo:
St Andrews SkyCam: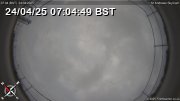 Fife Weather Warnings
There are currently no Met Office weather warnings issued for Fife.