Fife Feature Photos
FifeWeather has teamed up with Fife-based photographer Simon Swales, to bring you stunning landscape photographs of Fife and the surrounding area.
A big thanks to Simon for posting his images for us to enjoy! You can view more of Simon's images on his new website, simonswalesphotography.co.uk and on his flickr Photostream. If you are on twitter, you can follow Simon too.
Click on the photos for larger versions.
In Rainbows
Details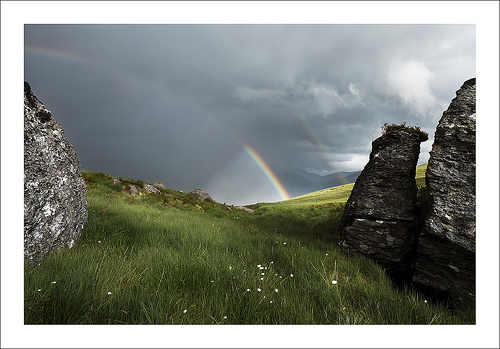 Taken on June 25, 2016
On the flanks of Beinn Narnain just below the Narnain Boulders facing eastwards. Loch Lomond and the Trossachs National Park. Was already raining when I got this (a few spots of rain top left) and within minutes it was more like a monsoon. No filters.
Simon Swales
And Quietly Flows The Dour
Details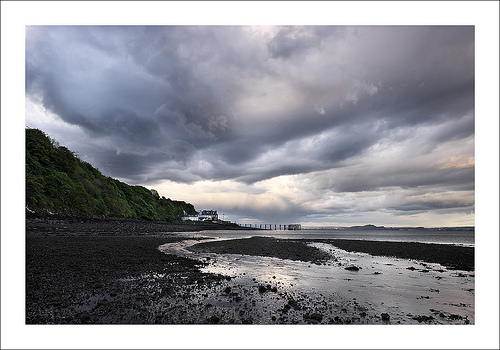 Taken on May 22, 2016
Visited Aberdour harbour last night. Low tide coincided with sunset with the clouds showing a flash of colour and the Dour Burn meandering into the Firth of Forth. The harbour is behind me. The water was so low you could walk around the pier to the beach.
Simon Swales
Rain On The Plain
Details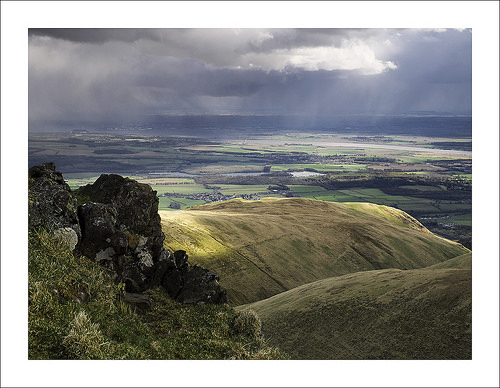 Taken on April 26, 2016
At the summit of Andrew Gannel Hill over the plain of the River Forth some 2200ft below. Did a circuit in the Ochils Hills yesterday. From Mill Glen up over Andrew Gannel Hill to Ben Cleuch and down via The Law. Did the circuit a week ago too on a sunny day. This time I had all four seasons in an afternoon.
Simon Swales
Eighth On The Forth
Details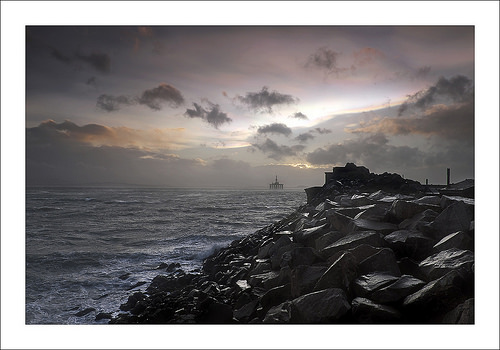 Taken on February 1, 2016
As the eighth named storm (Henry) started to gather momentum over the Firth of Forth yesterday afternoon. I reached Pettycur harbour just before sunset but was forced to sit in the car as the rain hammered down and the wind blasted everything. There was little I could do but watch as the sky over in the west took on a strange form, with the edges of the highest clouds glowing like a rainbow. As the rain cleared I took a chance and set up behind the sea defences but the force of the wind meant I had to hold on to the tripod for fear of everything blowing over. I've since found out that they are nacreous clouds, quite a rare phenomenon.
Simon Swales
WeatherCam Previews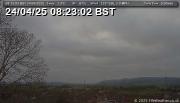 Aberdour: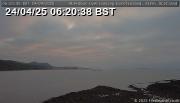 Anstruther: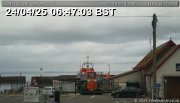 Forth View: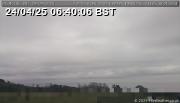 St Andrews: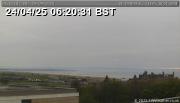 Upper Largo:
St Andrews SkyCam: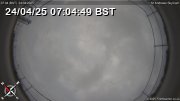 Fife Weather Warnings
There are currently no Met Office weather warnings issued for Fife.