Fife Feature Photos
FifeWeather has teamed up with Fife-based photographer Simon Swales, to bring you stunning landscape photographs of Fife and the surrounding area.
A big thanks to Simon for posting his images for us to enjoy! You can view more of Simon's images on his new website, simonswalesphotography.co.uk and on his flickr Photostream. If you are on twitter, you can follow Simon too.
Click on the photos for larger versions.
Doomed
Details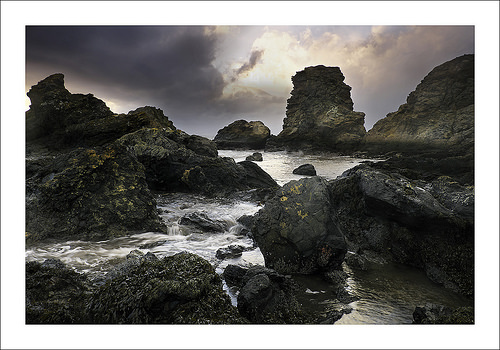 Taken on December 8, 2015
Had a very small interval to work in before the rain came. I have walked passed this location a million times but today decided to stop and check it out. The light was magic but I was fighting a losing battle with the sea and weather to keep the filters clean. This is below the Fife Coastal Path in the East Neuk, Fife.
Simon Swales
Gimme Shelter
Details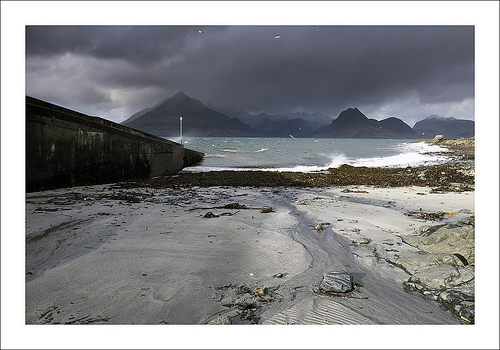 Taken on November 13, 2015
From the beach at Elgol with storm Abigail still raging through The Cuillins. The jetty offered protection from the gale force wind and sea-spray which was ruining all attempts to gain the shoreline. The weather worsened as the afternoon wore on.
Simon Swales
Withering Heights
Details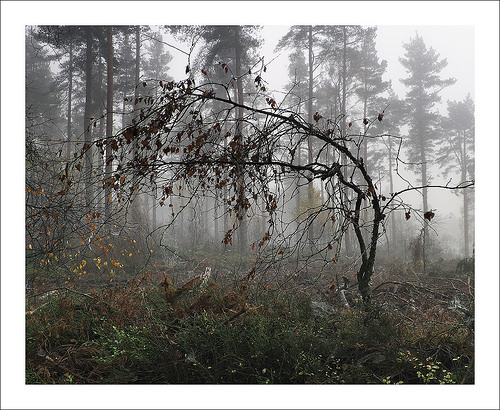 Taken on November 3, 2015
Devilla Forest, Fife. In an area that has recently been felled. A solitary sapling stands. Overexposed this by +1 stop and used a 2 stop soft grad diagonally top right to hold the highlights as the sun was trying to break through the fog.
Simon Swales
WeatherCam Previews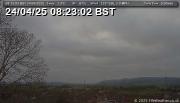 Aberdour: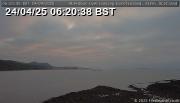 Anstruther: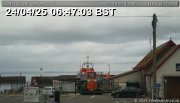 Forth View: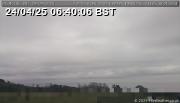 St Andrews: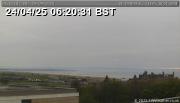 Upper Largo:
St Andrews SkyCam: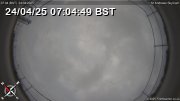 Fife Weather Warnings
There are currently no Met Office weather warnings issued for Fife.