Fife Feature Photos
FifeWeather has teamed up with Fife-based photographer Simon Swales, to bring you stunning landscape photographs of Fife and the surrounding area.
A big thanks to Simon for posting his images for us to enjoy! You can view more of Simon's images on his new website, simonswalesphotography.co.uk and on his flickr Photostream. If you are on twitter, you can follow Simon too.
Click on the photos for larger versions.
Dummie Run
Details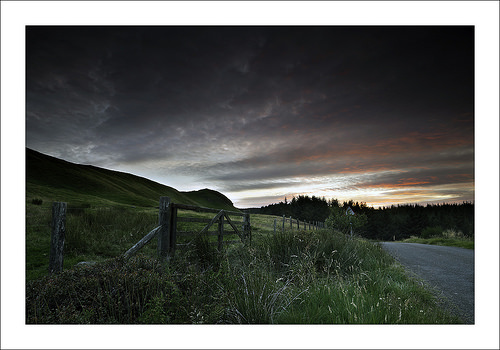 Taken on September 5, 2015
Another from a circuit around the Cleish Hills on Saturday evening. The north facing slopes are in deep shade and above the hill fort of Dummiefarline the sun has just set. Over exposed this by +2 stops then manually blended in the sky from three further exposures in different amounts to preserve the highlights.
Simon Swales
Storm Light
Details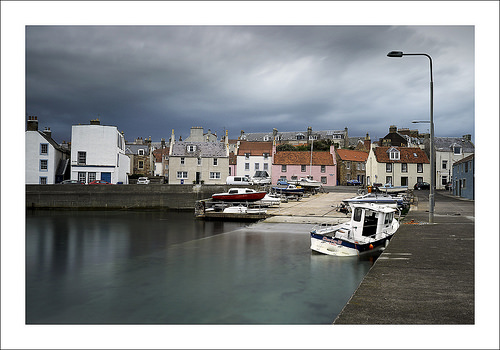 Taken on August 2, 2015
Along the east pier, St Monans harbour, East Neuk, Fife. Just after high tide. A Lee Big Stopper filter was used to increase the exposure and introduce some reflections from the whitewashed buildings along Mid Shore. The water is turquoise in this part of the harbour due to the concrete slipway. The boat tied up on the right has been holed below the waterline and is partly submerged.
Simon Swales
WeatherCam Previews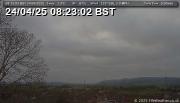 Aberdour: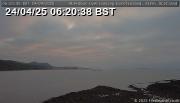 Anstruther: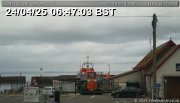 Forth View: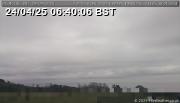 St Andrews: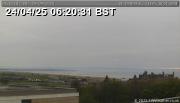 Upper Largo:
St Andrews SkyCam: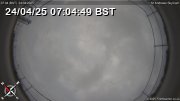 Fife Weather Warnings
There are currently no Met Office weather warnings issued for Fife.