Site News
Following are the changes and updates made to the site, in reverse chronological order. Keep and eye on this page to get the latest information on new features and additions to the site.
Station Maintenance Today
Details
Wind and UV readings will be sporadic today, as some work is undertaken on the weather station's mast-mounted instruments.
New Weather Station Online
Details
After a number of rain gauge failures on the existing weather station, the decision was taken to replace the core FifeWeather.co.uk weather station with a more robust and reliable unit.
Rain Gauge Failure 4th April
Details
At 00:34 today, the station's rain gauge stopped reporting data. Fortunately I was able to swap out the rain gauge with a spare, around 11:40 today, but it does mean that rainfall data between 00:34 and 11:40, has not been captured.
The Story Behind FifeWeather.co.uk
Details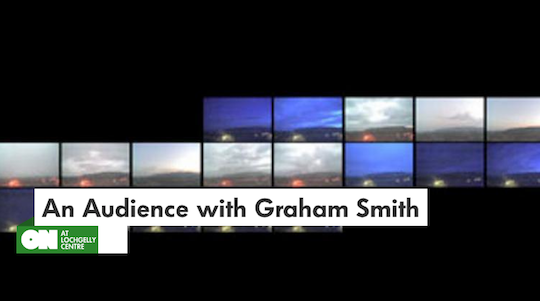 Come along to a free and informal evening at the Lochgelly Centre, to hear the story behind the creation of FifeWeather.co.uk.
Weather Warnings Notification Overhauled
Details
The component of the website which lists and tweets the Met Office's weather warnings, has been completely re-written, to improve notifications.
Slow Response From Home Page Fixed
Details
A very unpleasant, intermittent 10-second delay in loading the site's home page has now been resolved.
WeatherCam Refresh Fixed
Details
Due to some changes made to the site a short while ago, our WeatherCam page was no longer auto-refreshing the WeatherCam image, as it should have been, every 15 seconds.
Site Performance Fixed
Details
We're pleased to report that last night, the infrastructure that runs FifeWeather.co.uk was successfully moved across to new hardware.
Poor Site Performance
Details
Updated 27/10 @19:35: Our provider has now identified the issue on our server and we are working towards a fix. This may involve some downtime late Tuesday evening/early Wednesday morning.
---
We are currently investigating an issue with poor website performance since early Saturday morning.
WeatherCam Previews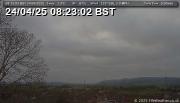 Aberdour: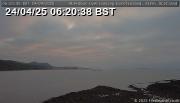 Anstruther: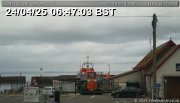 Forth View: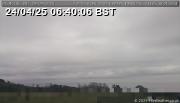 St Andrews: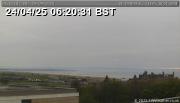 Upper Largo:
St Andrews SkyCam: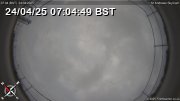 Fife Weather Warnings
Active Weather Warnings:

Future Weather Warnings:
Flood Warnings:
A FLOOD ALERT has been issued for Fife by SEPA on Sat, 13 Aug 2022 15:50:00 BST
Click To View