Site News
Following are the changes and updates made to the site, in reverse chronological order. Keep and eye on this page to get the latest information on new features and additions to the site.
Web server upgrade 20:00 on 22nd of October
Details
This work has now been completed. Apologies for any inconvenience caused.
New Aberdour WeatherCam Online
Details
Today we completed installation of a brand new WeatherCam on the edge of the Firth of Forth, at Aberdour.
Website intermittently unreachable 22nd June
Details
Visitors to FifeWeather.co.uk may have experienced intermittent issues accessing the site yesterday, Sunday the 22nd of June.
Maintenance Complete, Anemometer Upgrade
Details
Today's weather station maintenance has now been completed and all instruments are back online.
Station Maintenance Today
Details
Wind and UV readings will be sporadic today, as some work is undertaken on the weather station's mast-mounted instruments.
New Weather Station Online
Details
After a number of rain gauge failures on the existing weather station, the decision was taken to replace the core FifeWeather.co.uk weather station with a more robust and reliable unit.
Rain Gauge Failure 4th April
Details
At 00:34 today, the station's rain gauge stopped reporting data. Fortunately I was able to swap out the rain gauge with a spare, around 11:40 today, but it does mean that rainfall data between 00:34 and 11:40, has not been captured.
The Story Behind FifeWeather.co.uk
Details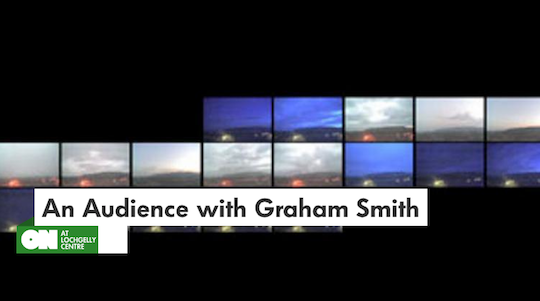 Come along to a free and informal evening at the Lochgelly Centre, to hear the story behind the creation of FifeWeather.co.uk.
WeatherCam Previews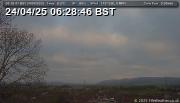 Aberdour: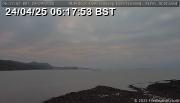 Anstruther: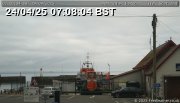 St Andrews: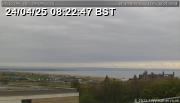 Upper Largo: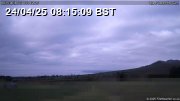 St Andrews SkyCam: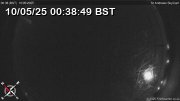 Fife Weather Warnings
There are currently no Met Office weather warnings issued for Fife.
Status Of Fife Bridges
Queensferry Crossing:
--- Open ---
No restrictions
Both directions
No Delays
Forth Road Bridge:
--- Restricted ---
Roadworks
Both Directions
Contraflow in operation
Tay Road Bridge: