Fife Minicast
Today:
Next 4 hours

17°C

Overnight

15°C

Tomorrow:
Morning

16°C

Afternoon

19°C

Evening

17°C
Air Quality - 3 Hour Trend
Particle Mass Concentration: Particle Number Concentration:

Typical Particle Size:

WeatherCam Previews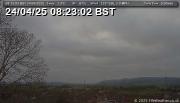 Aberdour: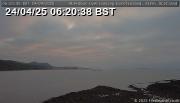 Anstruther: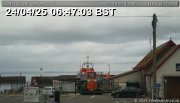 Forth View: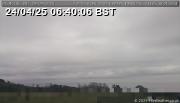 St Andrews: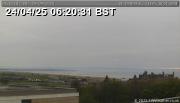 Upper Largo:
St Andrews SkyCam: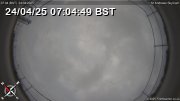 Fife Weather Warnings
Active Weather Warnings:

Future Weather Warnings:
Flood Warnings:
A FLOOD ALERT has been issued for Fife by SEPA on Sat, 13 Aug 2022 15:50:00 BST
Click To View
Status Of Fife Bridges
Queensferry Crossing:
--- Open ---
Motorway
Open to general traffic, subject to normal motorway restrictions
Forth Road Bridge:
--- Restricted ---
Roadworks
Both directions
Lane restrictions both directions with a reduced speed limit.
Tay Road Bridge:
Latest Site News
I'm very excited to annouce that data from the new FifeWeather.co.uk air quality monitor is now online on the dedicated air quality page.
Read more ...